Slide
terratech
Slide
Slide
TerRATECH IMProved double tube system
Developed by Terratech Engineering – using special long nozzle, high flow rate and anti turbulence design for better cutting energy. We can jet grout in very stiff soils and also very soft marine clays at low cost.
Terratech Triple Fluid Jet Grouting
Triple Fluid jet grouting allows for flexibility on the amount of cement grout injected into the system and makes the formation of very high strength jet grout mass possible. We cover more ground in less time at the same cost.
Slide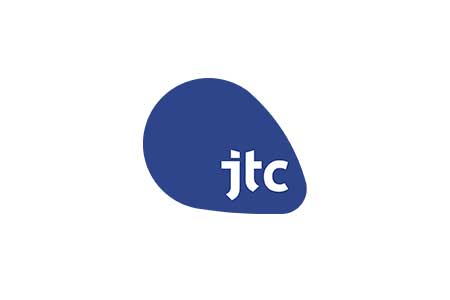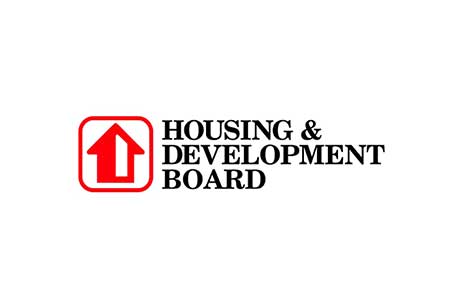 Slide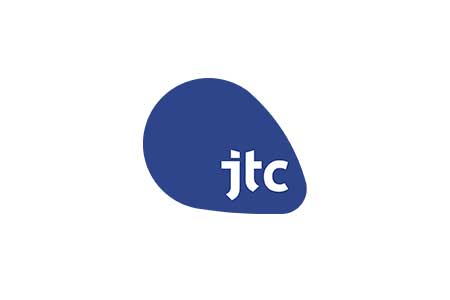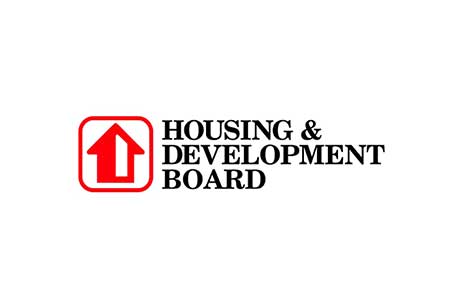 Slide
Terratech Engineering Pte Ltd
Slide
Terratech Engineering Pte Ltd
Slide
Slide